2021-2022 Learning Options
We're excited for the 2021-22 school year, which will include options for full-time in-person learning and full-time remote learning 5 days/week.
Families choosing to participate in in-person learning do not need to do anything at this time.
K-12* families choosing to participate in the remote learning option must click on the link below to inform us of their plans.
Families that choose the remote option commit to remote learning through December 2021 (first trimester) for K-5 and January 2022 (first semester) for Grades 6-12.
*Early Learning Center families are not required to indicate their preference for remote learning at this time.
Please notify us of your selection by Friday, June 4.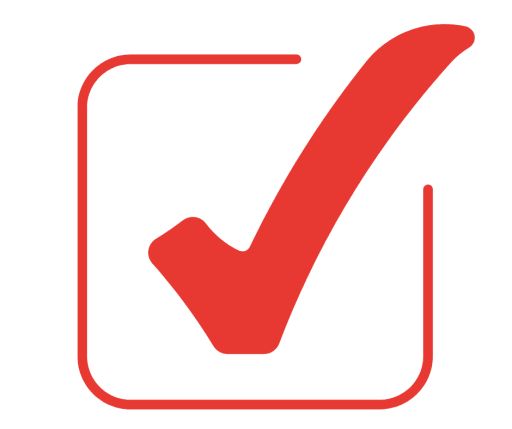 2021-2022 Learning Overview